Penn State:
Center County District Attorney Ray Gricar has been
missing
since 2005.

Anytime a DA is missing, a list of many 'enemies' could be considered as potential suspects in what could be a crime.

In this instance - Gricar was the DA who, in 1998, investigated the matters involving Jerry Sandusky that have now become infamous....

read more
http://sean--obrien.blogspot.com/2012/01/penn-state-unsolved-mystery-involving.html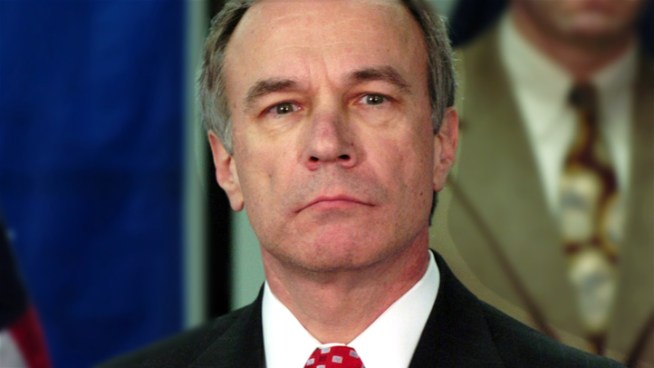 AP
Centre County, Pa., prosecutor Ray Gricar, missing since April 2005, is shown March 31, 2005.